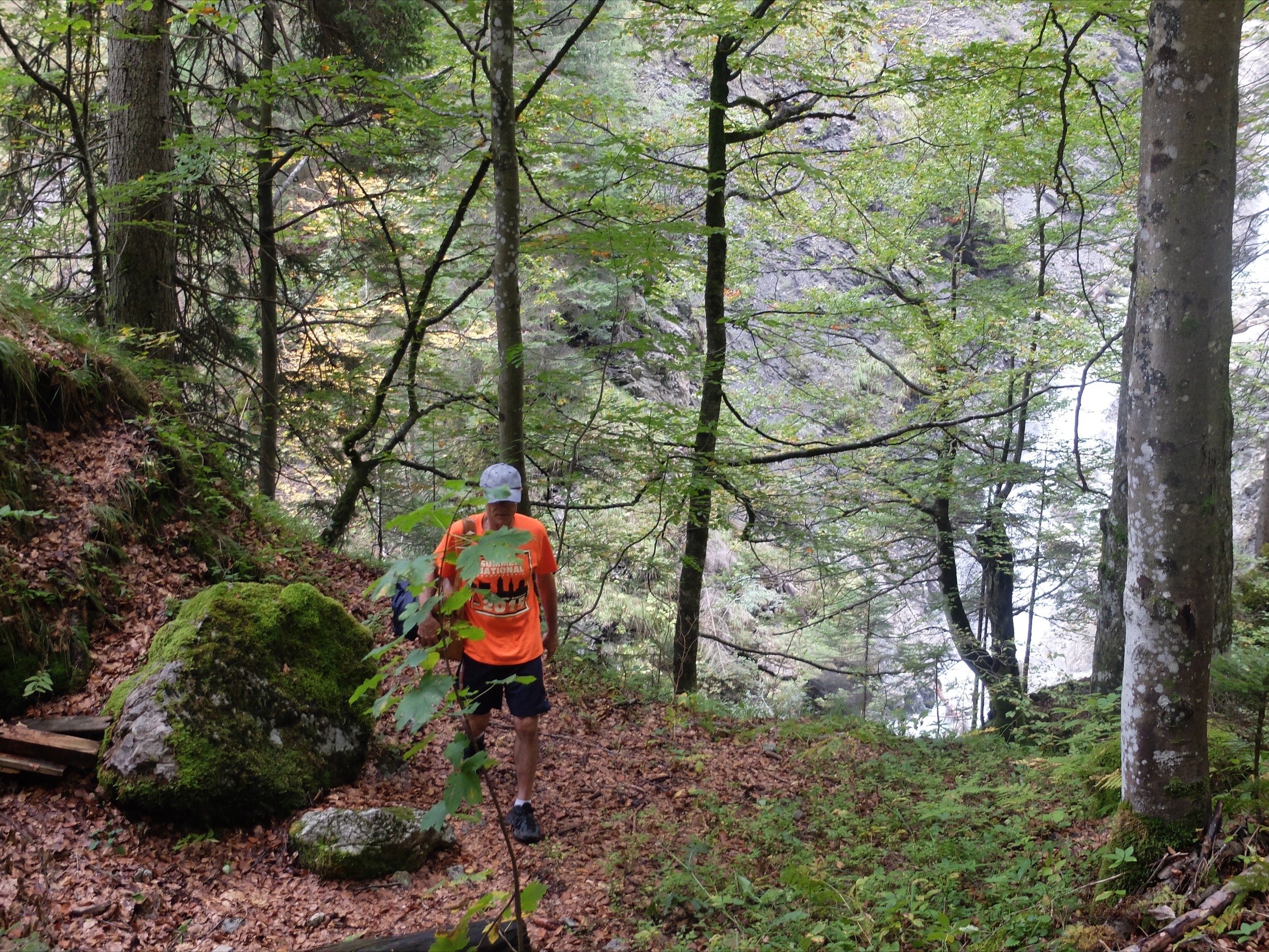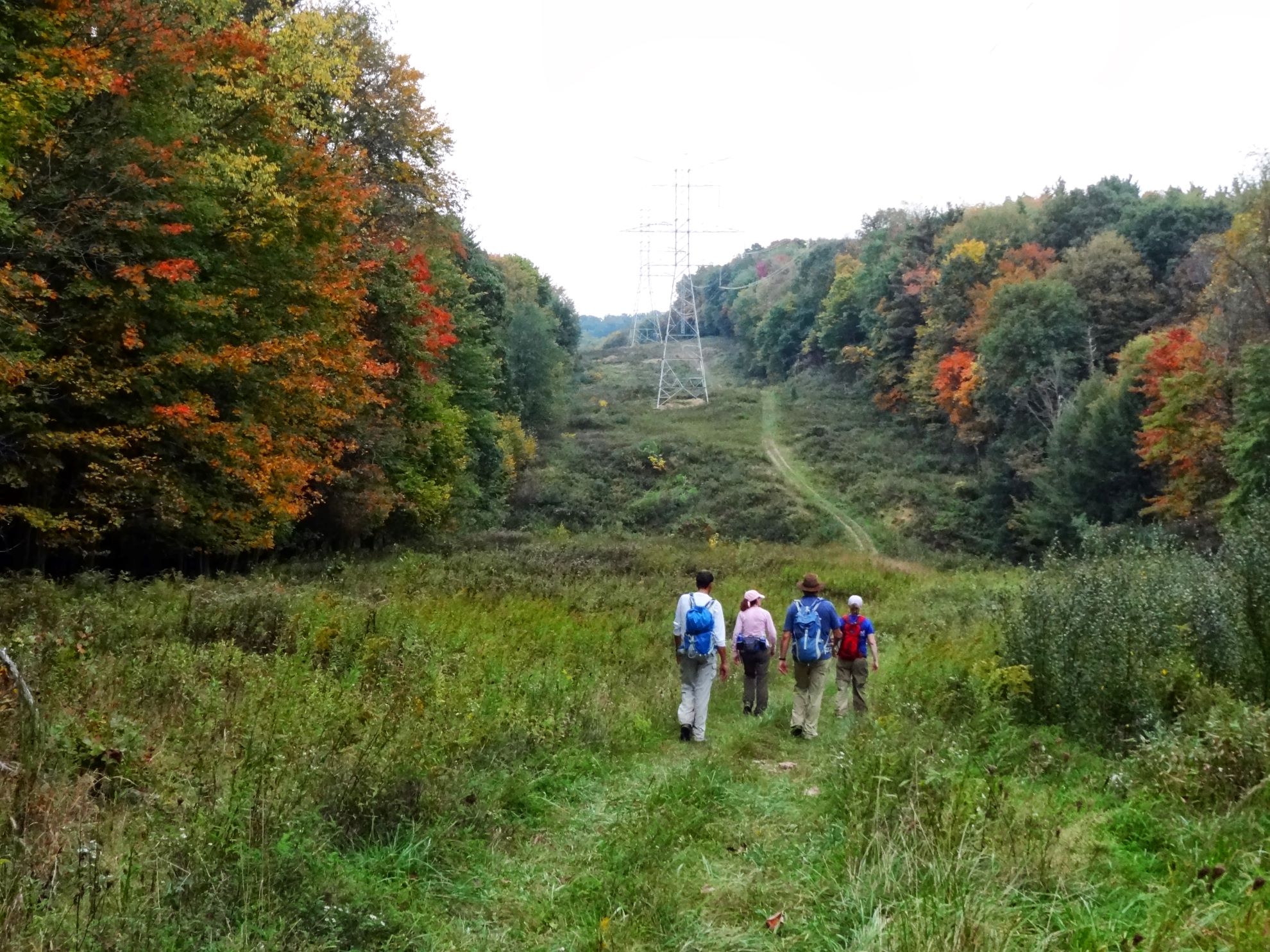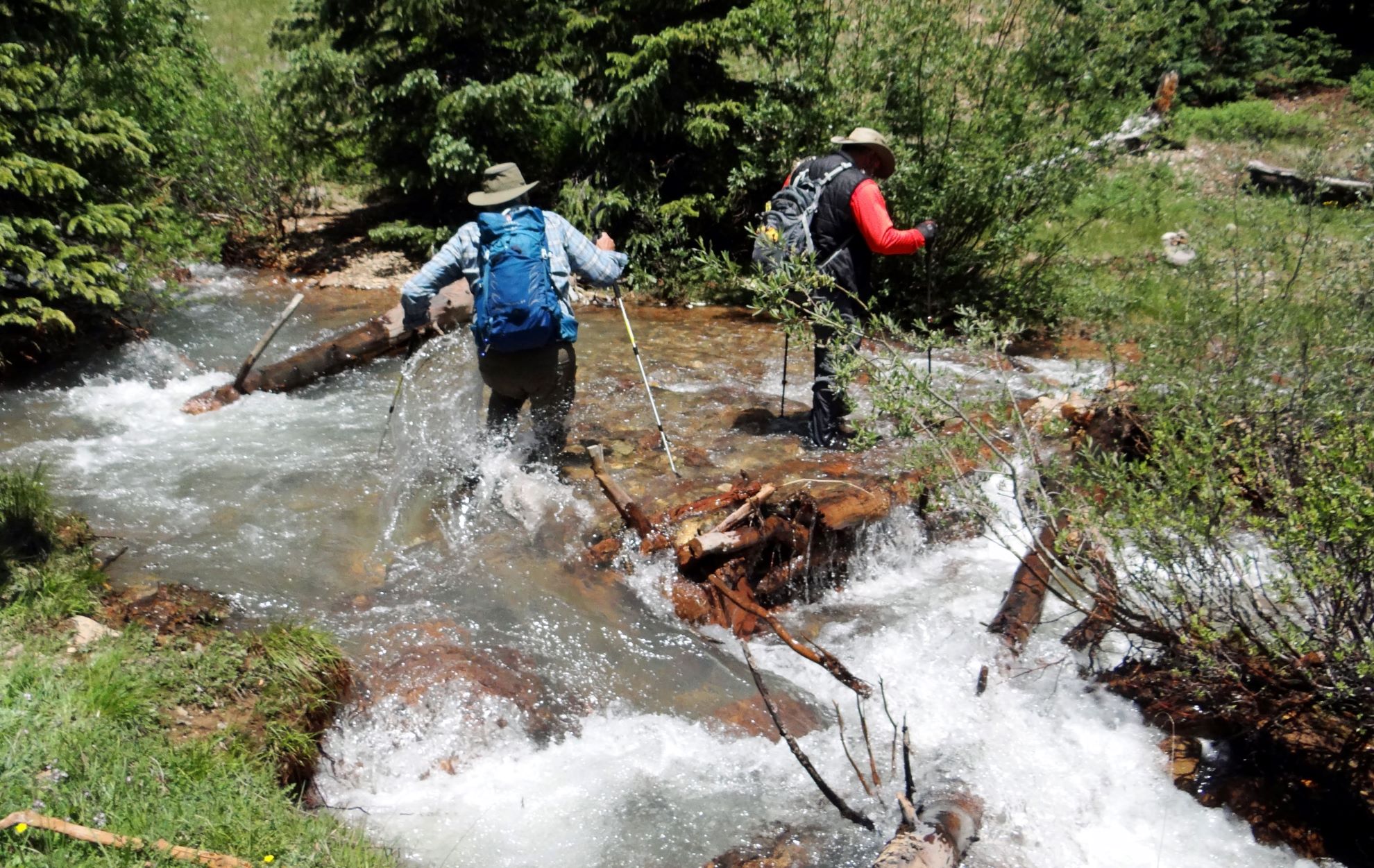 Orange Shirted Hiker in Woods
"We are in a fast-paced society. Walking slows us down." - Robert Sweetgall
"We are in a fast-paced society. Walking slows us down." - Robert Sweetgall
"We are in a fast-paced society. Walking slows us down." - Robert Sweetgall
Getaway Weekend 4 Hikers
"A journey is best measured in friends, rather than miles." – Tim Cahill
"A journey is best measured in friends, rather than miles." – Tim Cahill
"A journey is best measured in friends, rather than miles." – Tim Cahill
Photo: Getaway Weekend 2015
Photo: Getaway Weekend 2015
Lake City CO in river
"For hiking is one of those things that you can only do when you have the determination in you." – Unknown
"For hiking is one of those things that you can only do when you have the determination in you." – Unknown
"For hiking is one of those things that you can only do when you have the determination in you." – Unknown
Photo by: Tobiasz, Lake City, CO
Photo by: Tobiasz, Lake City, CO
Photo by: Tobiasz, Lake City, CO
Hiking Health and Safety News
A Word About Boots.
Hikers don't need a closet full of footwear. A hiking boot can be used all year in all kinds of terrain. In winter and other foul weather, a 6-inch waterproof boot with good tread is the usual choice. In the summer months, an oxford walking shoe, trail shoe sneakers are good for hikes on sidewalks, towpaths and all-purpose trails.
Many sports or outdoor stores will have a selection of boots and shoes. When trying on a boot, remember that your feet may swell as much as one size after walking an hour or more, so "buy the best you can afford if your feet like 'em."
Here is an Index of Other Safety and Health News 
What do our hike descriptions mean?
APT (All Purpose Trail)/Towpath/ Bike and Hike Trail - Wide, usually paved; used by hikers, bikers, and skaters.
Brisk: Faster than usual, a 15 to 17 minute mile.
CVNP: Cuyahoga Valley National Park.
Hills: Ascents requiring noticeable exertion.
Themed Hikes - Sunrise Hike, Ice Cream Hike etc. Theme hikes described by a short phrase in caps; usually a special destination or an optional social gathering afterward.
Leisure Hike: A casual, slower than a moderate hike, usually around 22 to 25 minute mile pace.
Moderate: 18-20 minute mile.  All hikes are moderate unless otherwise indicated. A moderate hike may include hills, stream crossings, and rough trails.
Energetic: Hikes can include hills, stream crossings, difficult terrain and a quicker pace than moderate.
On and Off Trail: A substantial part of the hike will not follow trails of any kind and take advantage of the natural landscape.
PA: Picnic area.
Res.: Reservation, as in Brecksville Reservation.
Scouting: A leader will use this time to scout an upcoming hike. The starting point and area to be hiked are known in advance; expect difficult elements from other hike categories such as On & Off Trails.
Strenuous:  Demanding hikes; fast pace and or grueling terrain, hikers need to be in excellent condition.
Trails: Dirt trails usually established park trails or bridle paths. They may include popular footpaths, game trails, abandoned roadways, and railroad tracks, but not APT, Towpath or Bike and Hike Trails.
15-18 minute miles: (specify the pace): Targeted pace that is faster than the usual moderate hike.