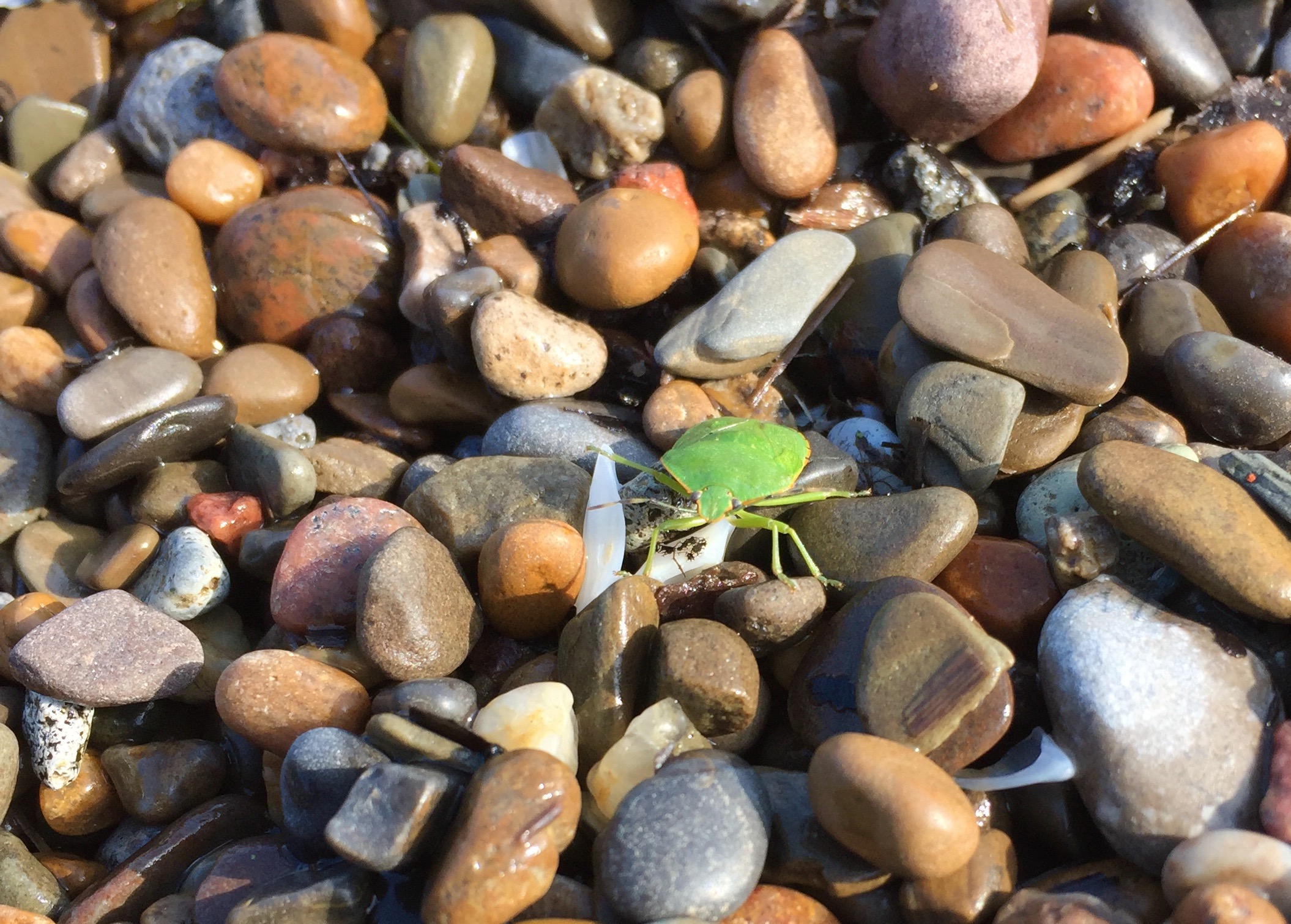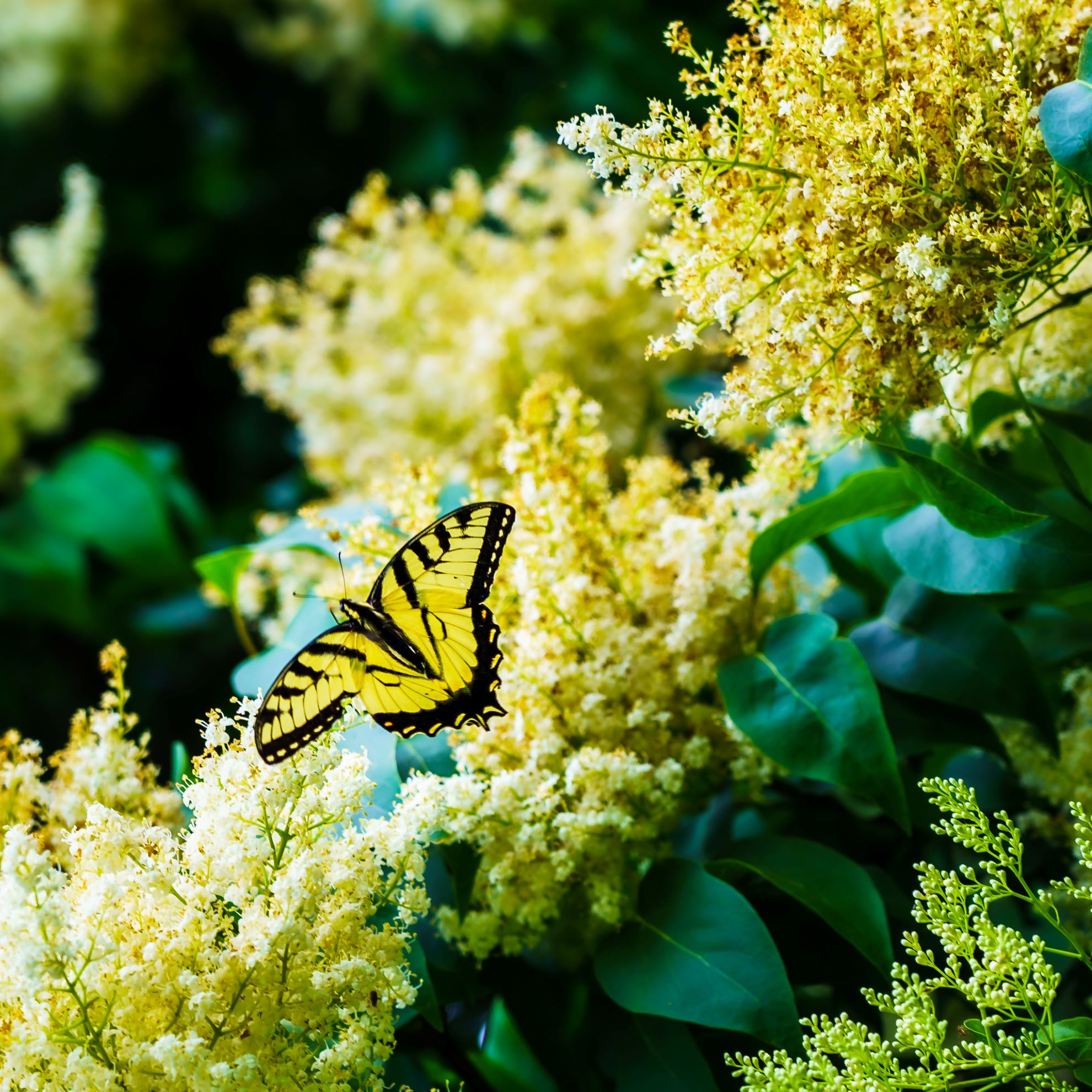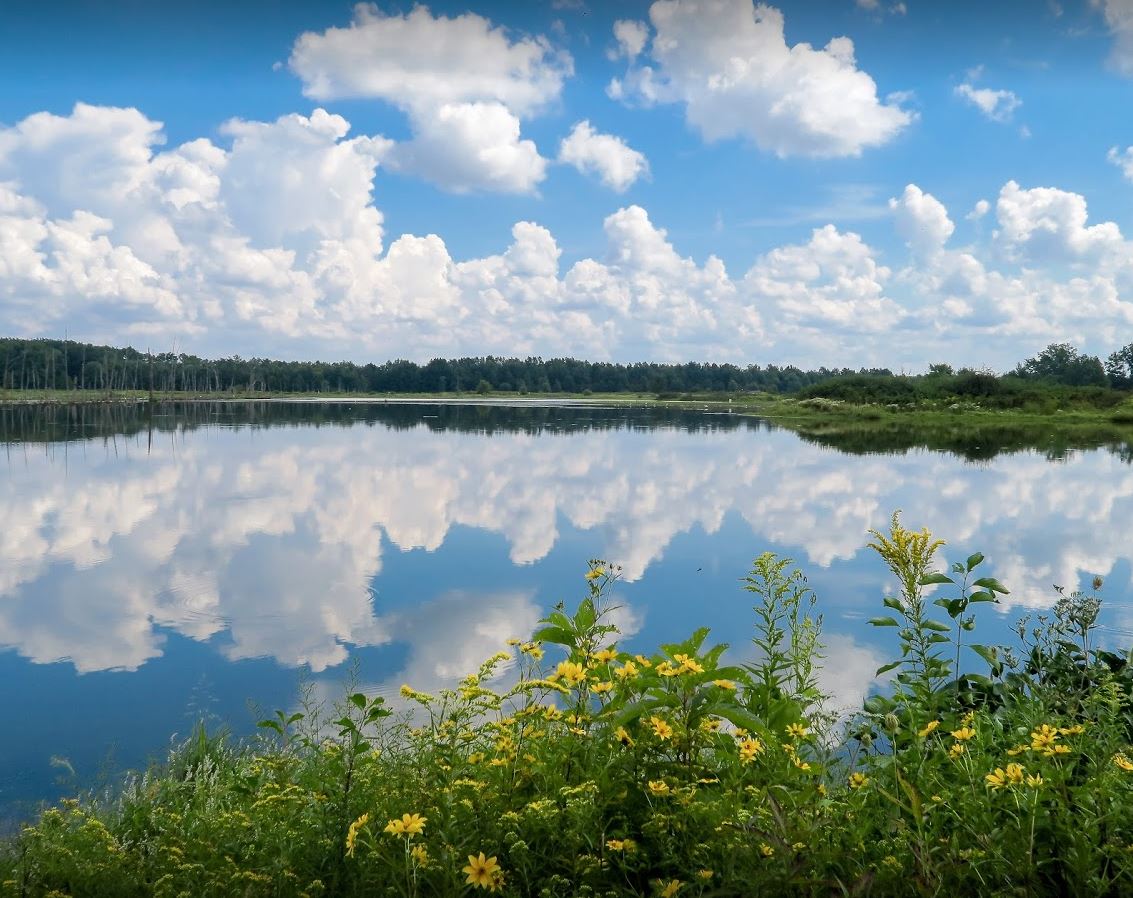 Animals-2nd-Willy-Storm 2015
"If you think you are too small to be effective,
you have never been in bed with a mosquito." – Betty Reese
Photo by: Willie Storm 2015
BackyardYellowFlower-Alternate1
"Volunteers don't get paid, not because they're worthless,
but because they're priceless." – Sherry Anderson
su-plants-lake-reflection-Marsha-Gaul
"Service to others is the rent you pay for your room here on Earth." - Muhammad Ali
Particularly because we are an all-volunteer organization, your active participation is needed and appreciated.
Please take a moment to indicate your interest in participating in club activities and any special talents you are willing to share with the club by completing the Volunteering for CHC form.
Email the completed form to [email protected].