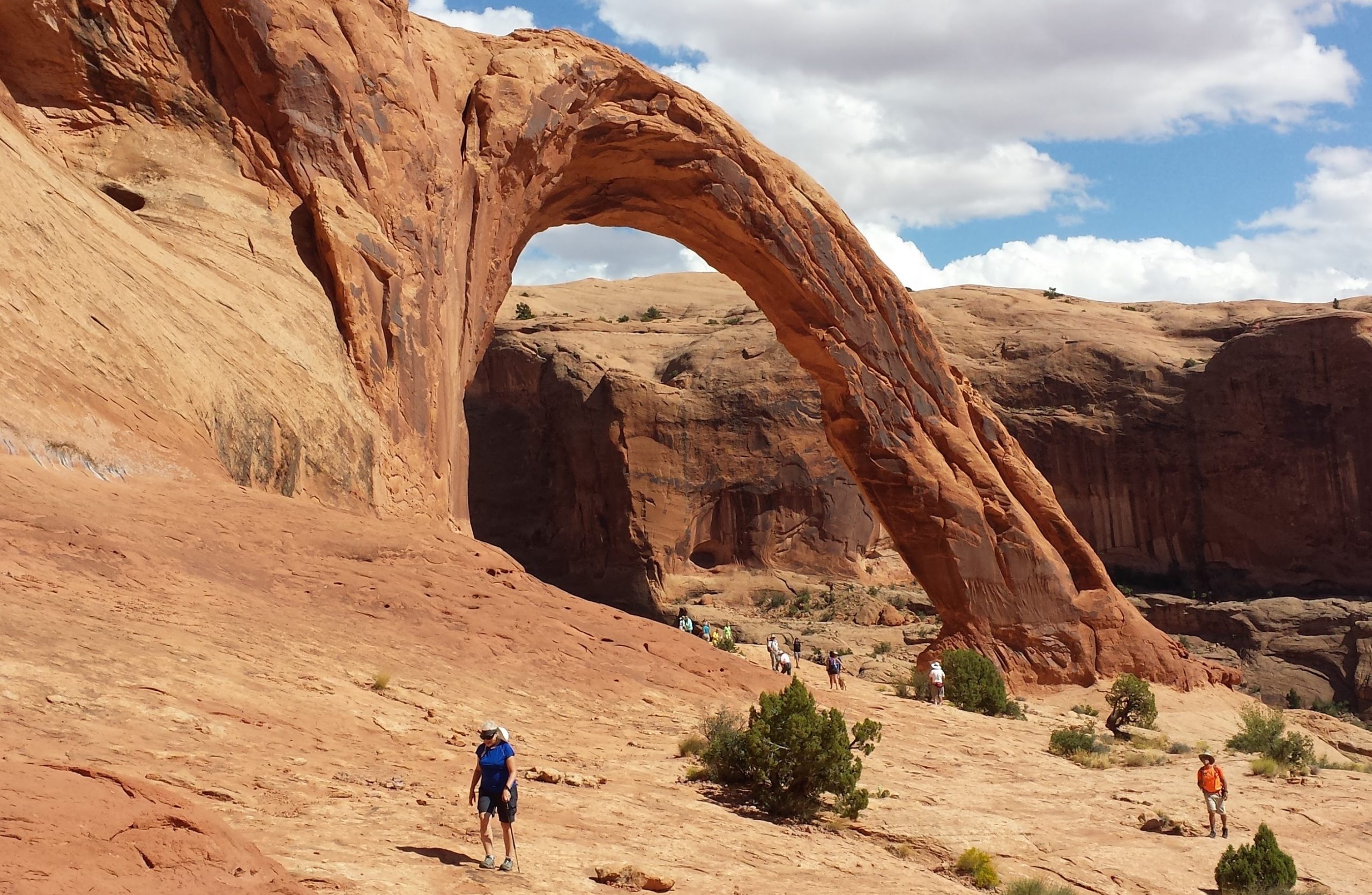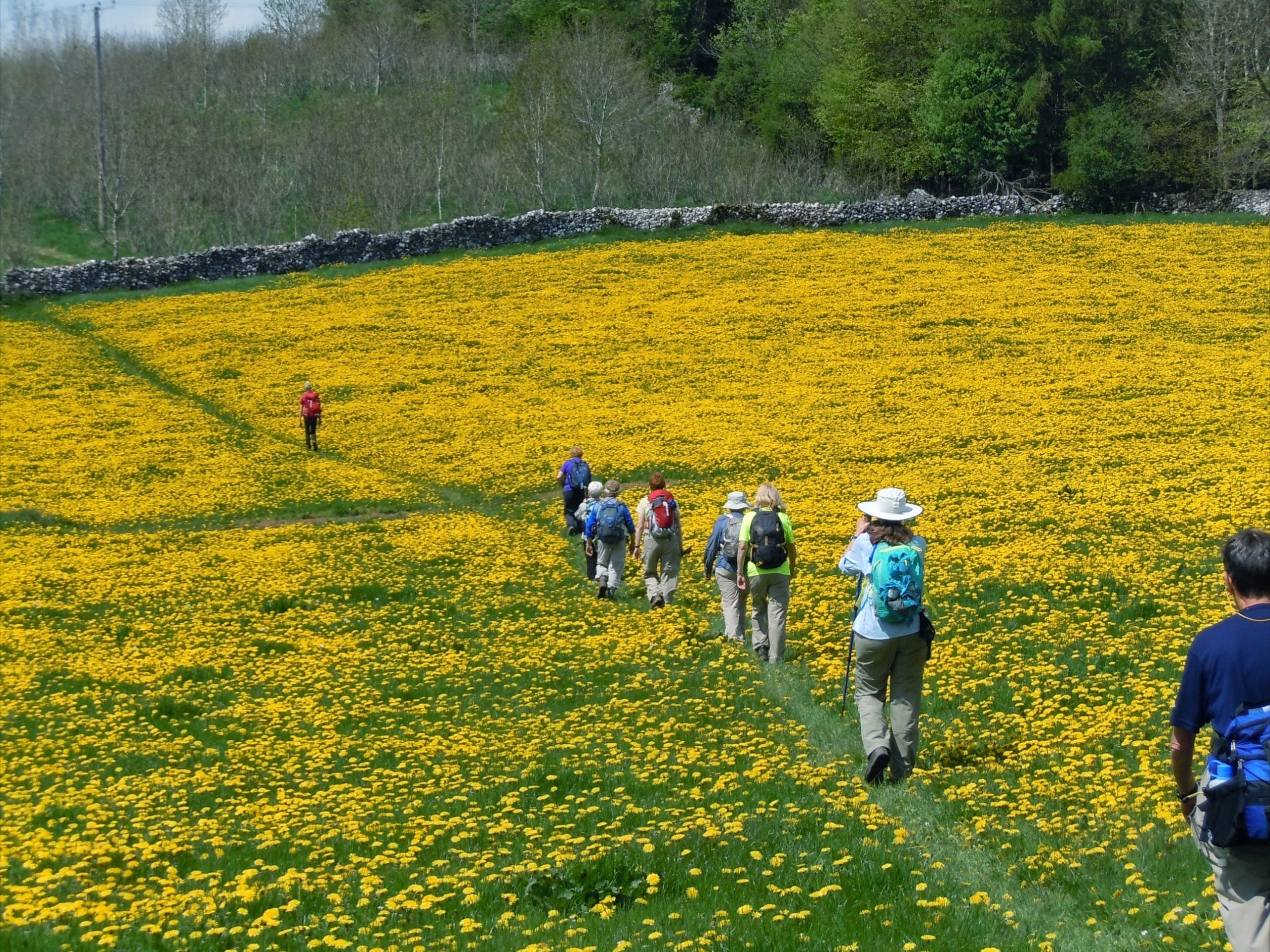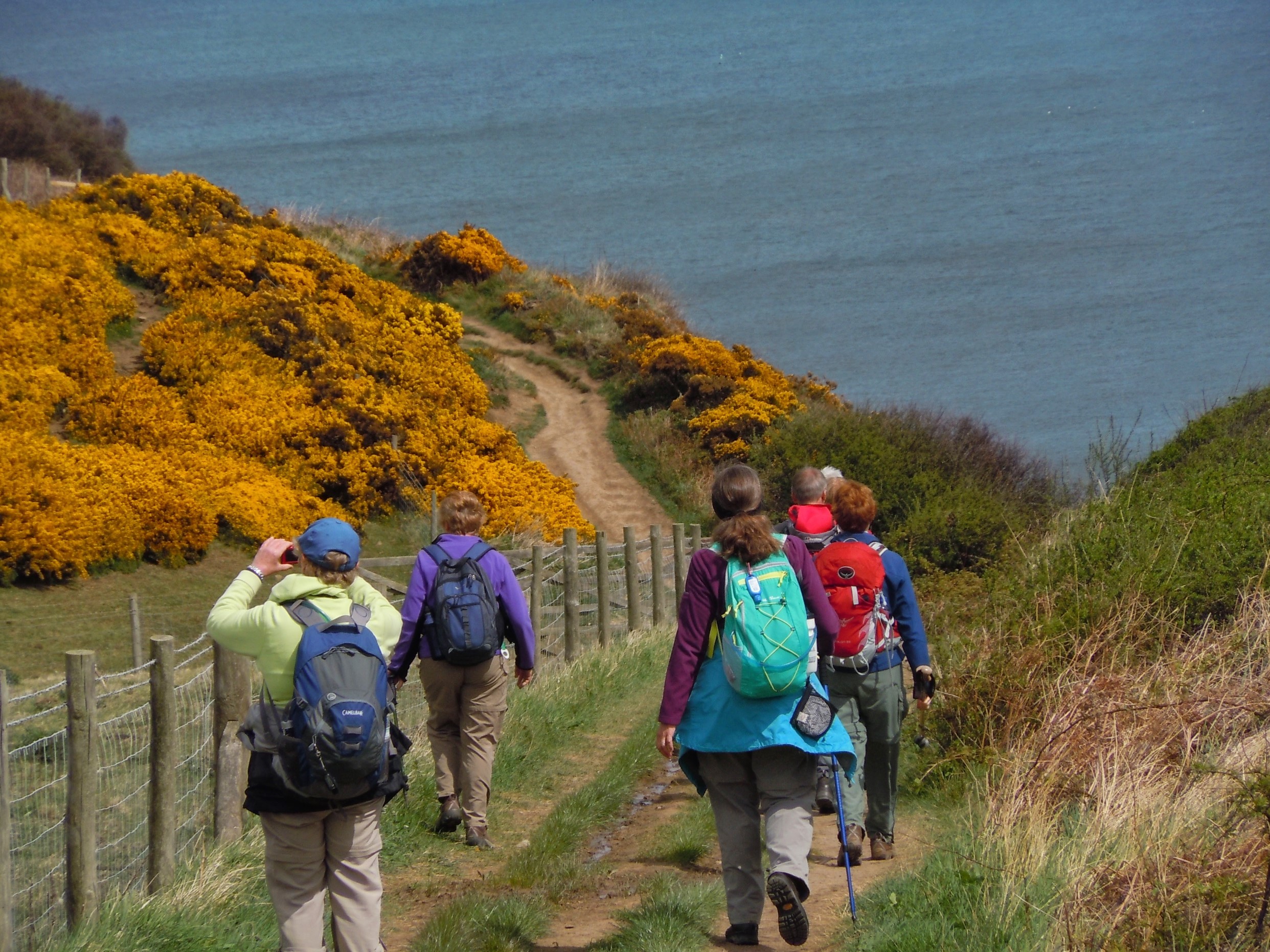 Corona Arch 2016 with Hikers
"Of all the paths you take in life, make sure a few of them are dirt." - John Muir
"Of all the paths you take in life, make sure a few of them are dirt." - John Muir
"Of all the paths you take in life, make sure a few of them are dirt." - John Muir
Photo: Arches National Park, Utah
2013 England Field of Flowers
Heaven is under our feet as well as over our heads. Henry David Thoreau
Heaven is under our feet as well as over our heads. Henry David Thoreau
"Heaven is under our feet as well as over our heads." - Henry David Thoreau
Photo: England Excursion, 2013
2013 England Down to Sea
"Hiking and happiness go hand in hand or foot in boot." - Diane Spicer
"Hiking and happiness go hand in hand or foot in boot." - Diane Spicer
"Hiking and happiness go hand in hand or foot in boot." - Diane Spicer
Photo: England Excursion 2013
Check our past published scheduled hikes.
Note, if any detail of a hike was changed after the schedule was published (e.g., starting location) or the hike was cancelled due to weather, the schedule is not updated.
used blank lines at end to get this to text box to anchor to the top; is there another way?
2020
May 2020 - hikes cancelled due to COVID-19
April 2020 - hikes cancelled due to COVID-19
March 2020 - hikes conducted 3/1-19