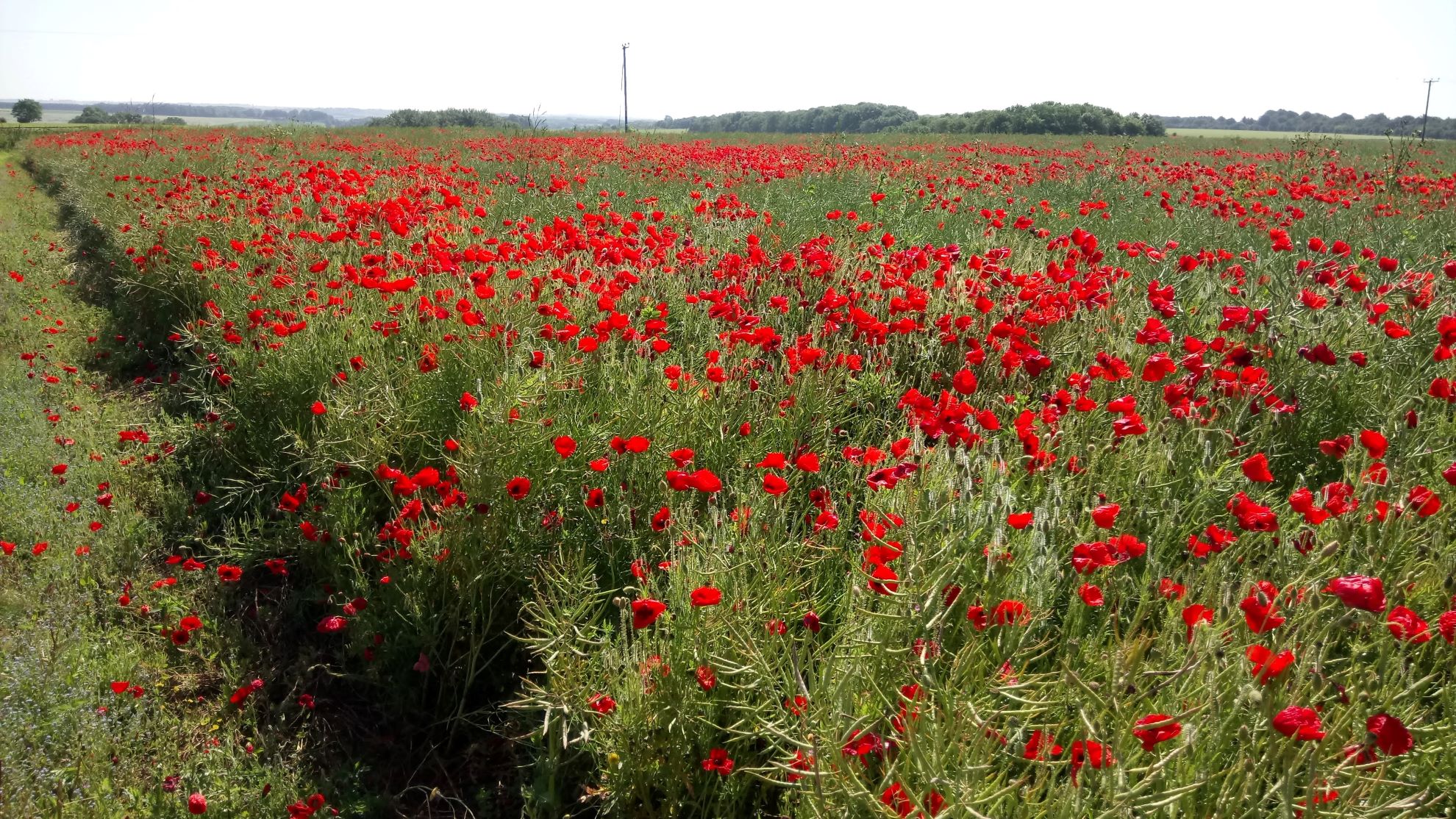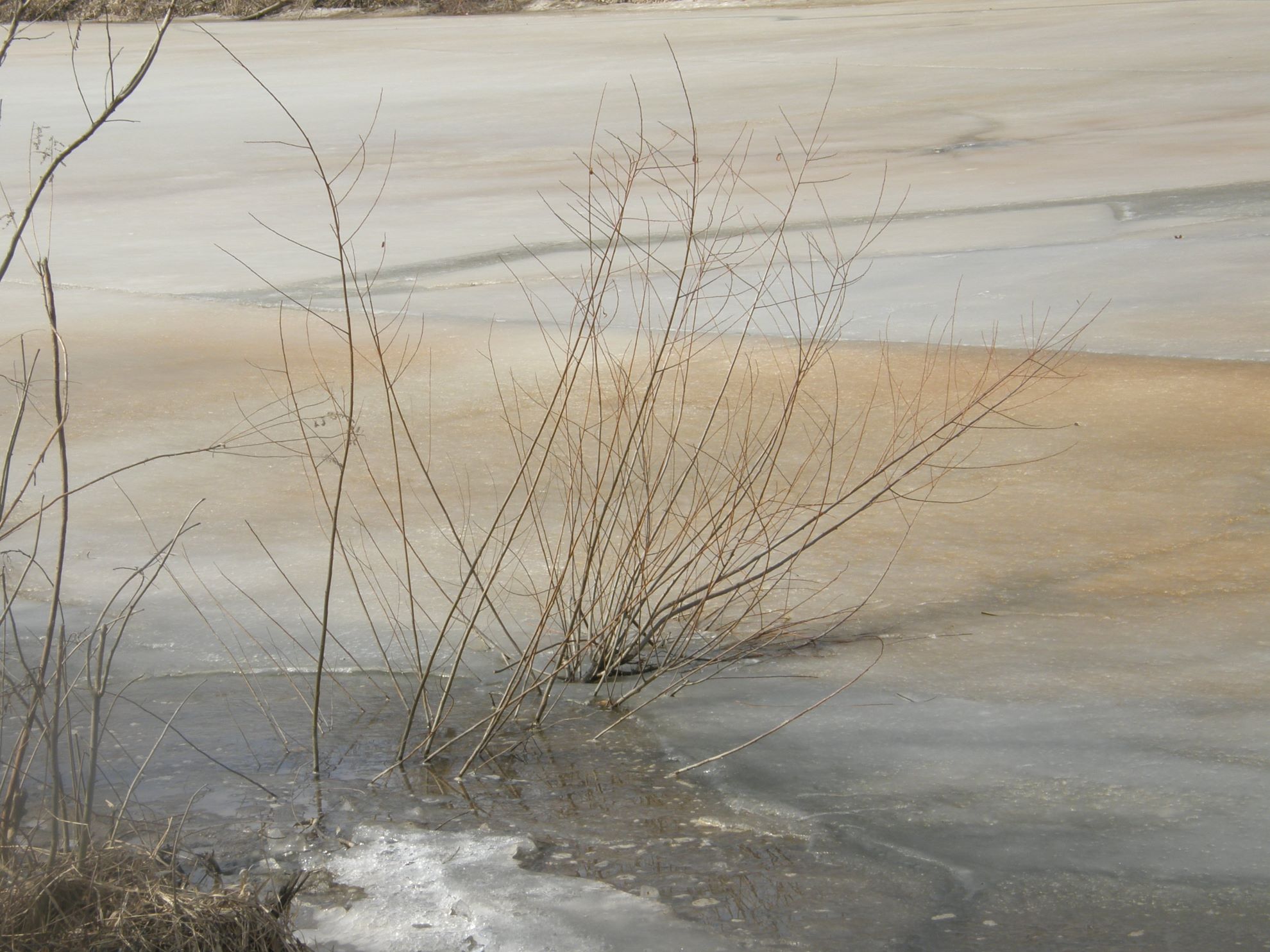 Bourton-on-the-Water-Red-Flowers-Resized-DSC_4715.jpg
"Leadership is unlocking people's potential to become better." - Bill Bradley
Photo: Bourton-on-the-Water, England
Crested-Butte-2019-Mt-Emmons-SteveMark-Ralph-Dave
"A leader is one who knows the way, goes the way, and shows the way." - John Maxwell
Photo by: D Tobiasz, Crested Butte, CO
Scenery 2nd Richard Knapper
"To handle yourself, use your head; to handle others, use your heart." - Eleanor Roosevelt
Photo by: Richard Knapper
Our Club is Run By Volunteers
Our officers, board members, and trustees are elected to provide direction and structure for our club.
Members can check the Member Directory page or the printed member directory for contact details of our leaders as well as a list of the committee chairs and their contact details.
Our Officers
President
Vice President
Treasurer
Recording Secretary
Corresponding Secretary
Chief Pathfinder
Recording Pathfinder
Our Board of Directors
We have nine directors with staggered terms.
Our Trustees
We have three trustees with staggered terms.