Buena Vista Clouds

"There are only two ways to live your life. One is as though nothing is a miracle.
The other is as though everything is a miracle." - Albert Einstein

"There are only two ways to live your life. One is as though nothing is a miracle.
The other is as though everything is a miracle." - Albert Einstein

"There are only two ways to live your life. One is as though nothing is a miracle.
The other is as though everything is a miracle." - Albert Einstein

Photo by: D Tobiasz, Buena Vista, CO

Photo by: D Tobiasz, Buena Vista, CO

Photo by: D Tobiasz, Buena Vista, CO

Hikers with Feet on Table

"If we were meant to stay in one place, we'd have roots instead of feet." - Rachel Wolchin

"If we were meant to stay in one place, we'd have roots instead of feet." - Rachel Wolchin

"If we were meant to stay in one place, we'd have roots instead of feet." - Rachel Wolchin

Glacier NP

For over 100 years, it has been our mission to encourage and promote hiking and outdoor activities for health and recreation.
We support activities that encourage others to hike and enjoy the out of doors.

For over 100 years, it has been our mission to encourage and promote hiking and outdoor activities for health and recreation.
We support activities that encourage others to hike and enjoy the out of doors.

For over 100 years, it has been our mission to encourage and promote hiking and outdoor activities for health and recreation.
We support activities that encourage others to hike and enjoy the out of doors.

Photo: Glacier NP, Montana

Photo: Glacier NP, Montana

Photo: Glacier NP, Montana
Our Mission
The purpose of the club shall be the encouragement and promotion of outdoor recreation primarily in the form of hikes and related outings, and the sponsoring and support of other activities incidental to the foregoing.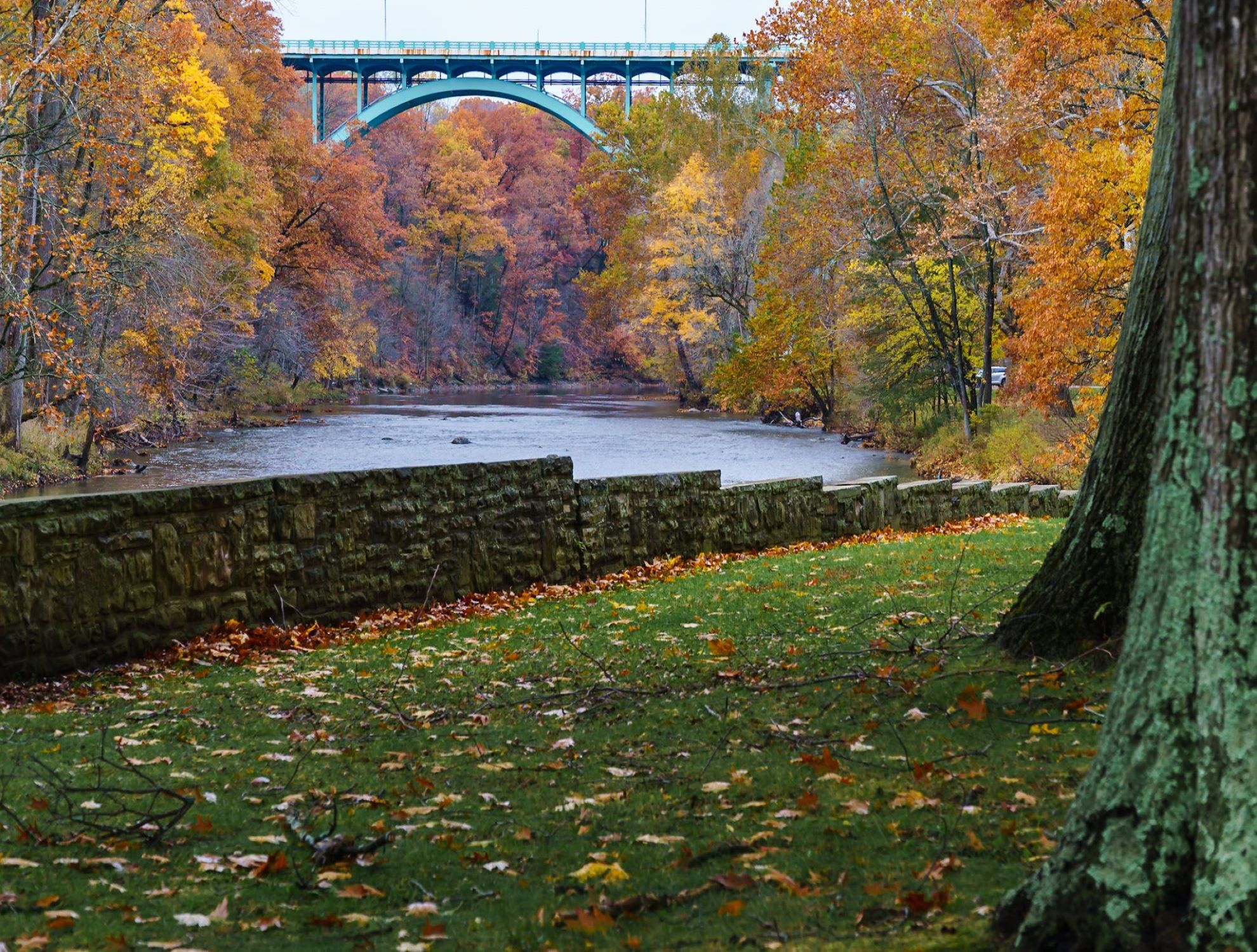 Our Hikes
CHC hikes vary in terrain, pace and difficulty. We offer leisurely-paced hikes of shorter lengths, more aggressively paced moderate hikes of longer lengths and varying terrain, and faster hikes with more challenging terrain and/or longer distances. The Hiker Resources page has a list of our hike descriptions which will help you select some hikes appropriate for you. See Hiker Resources.
Today's hikes are featured on the Home page. We publish monthly schedules online with each day typically offering hikes of varying times, locations and distances. So find a hike that interests you and join us! See Hike Schedules.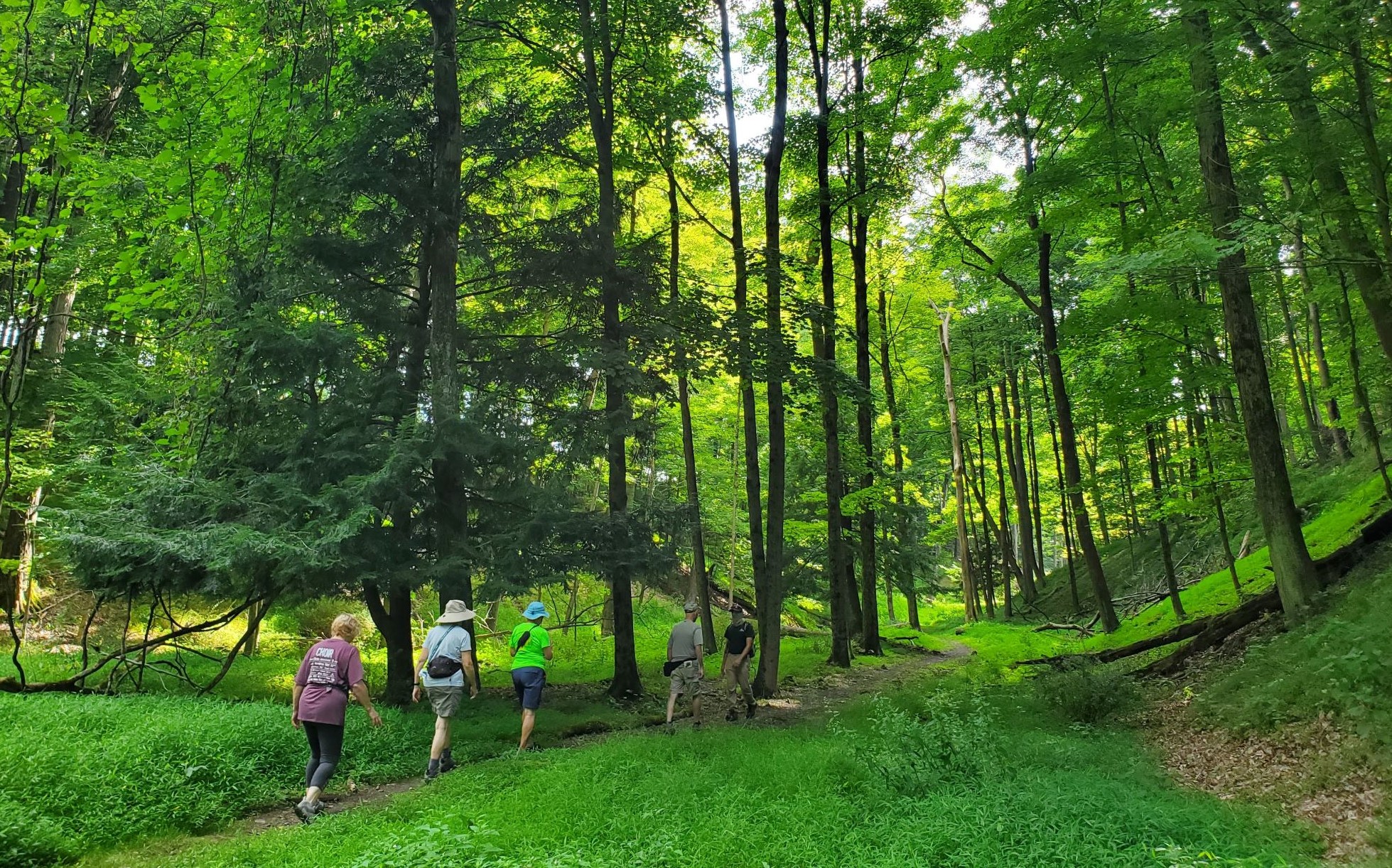 Our Hikers
Members hike as much – or as little – as their time and interests allow. The club records how many miles each member hikes with the club, recognizing milestones with patches (100, 500 and each 1,000 miles) and in the club newsletter and website. Many members have hiked 10,000 miles or more with the CHC. Clearly, the club retains its original purpose of hiking for health and recreation.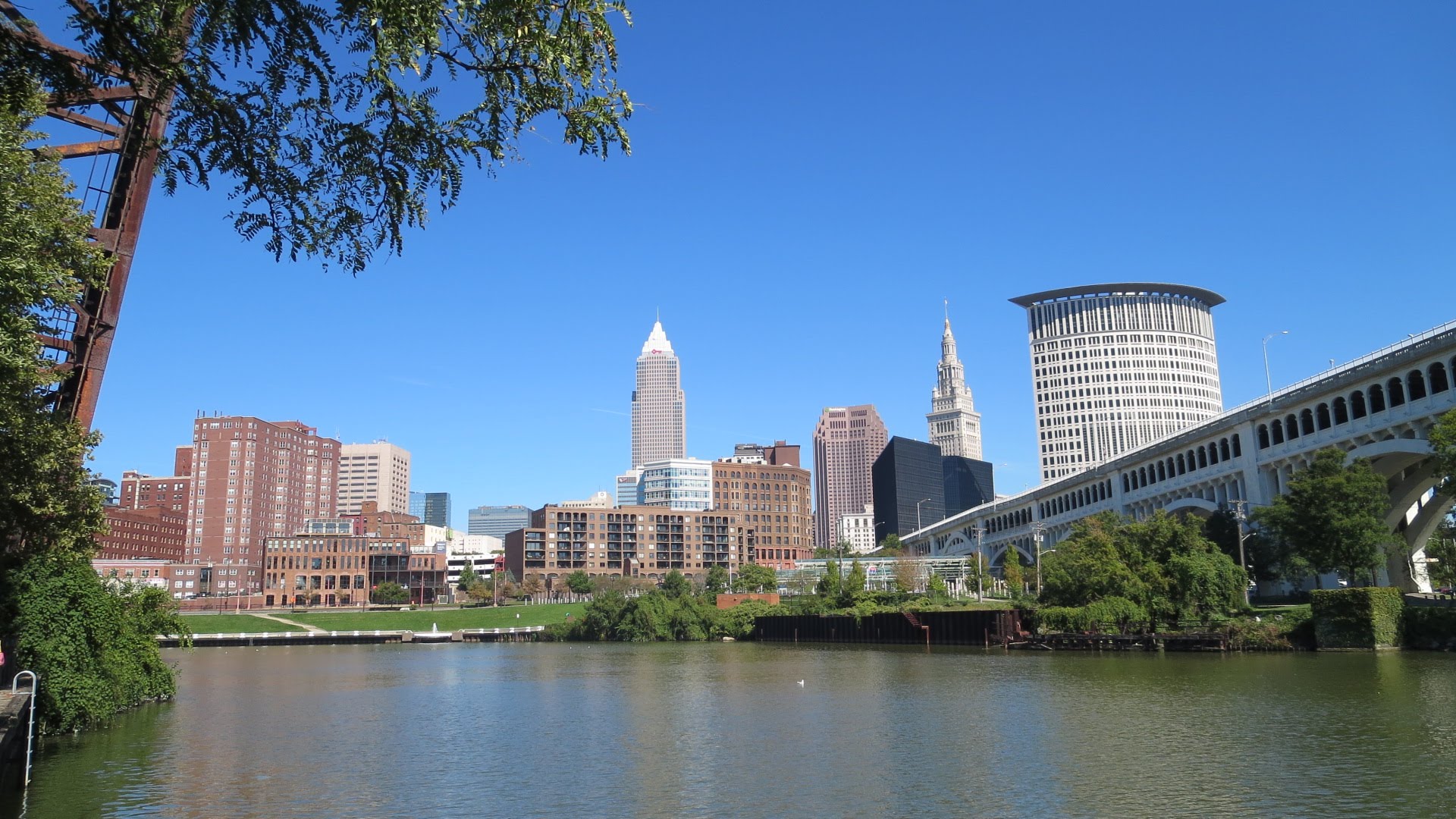 Our Other Activities
The club is an active part of the community. We've marched in parades and helped non-profits with fundraisers. The club's Community Outreach program has helped maintain trails, provided scholarships for children to experience the outdoors, and sponsored other activities. And our Community Engagement Committee encourages hiking for health by working with health and wellness groups.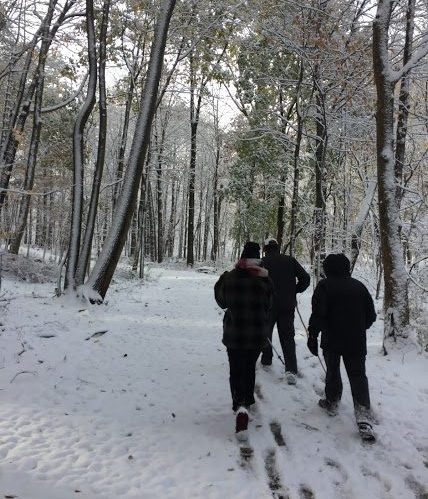 Joining Us
To become eligible for membership, just hike with us six times within 365 days. Talk with the hike leader on your first hike to learn more. Or, for more information, see Joining Us.
Your First Hike
Come out and join us! Hike leaders will provide the route. Just mingle with our members as you walk, or stroll alone. But DO wear proper footwear (hiking shoes, boots or athletic shoes). And if we can answer questions, please see Contact Us.