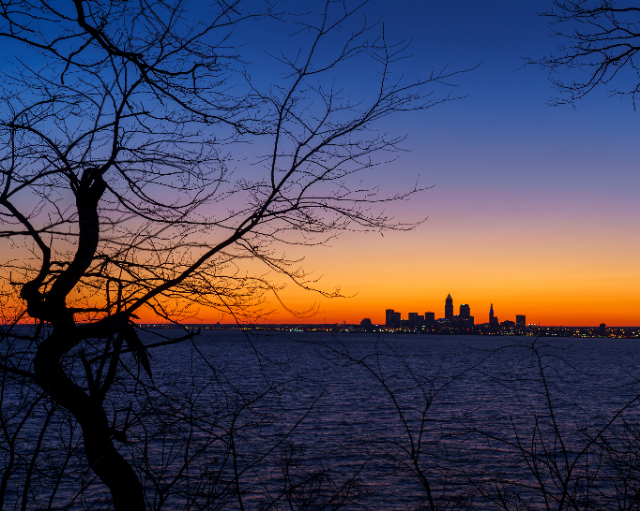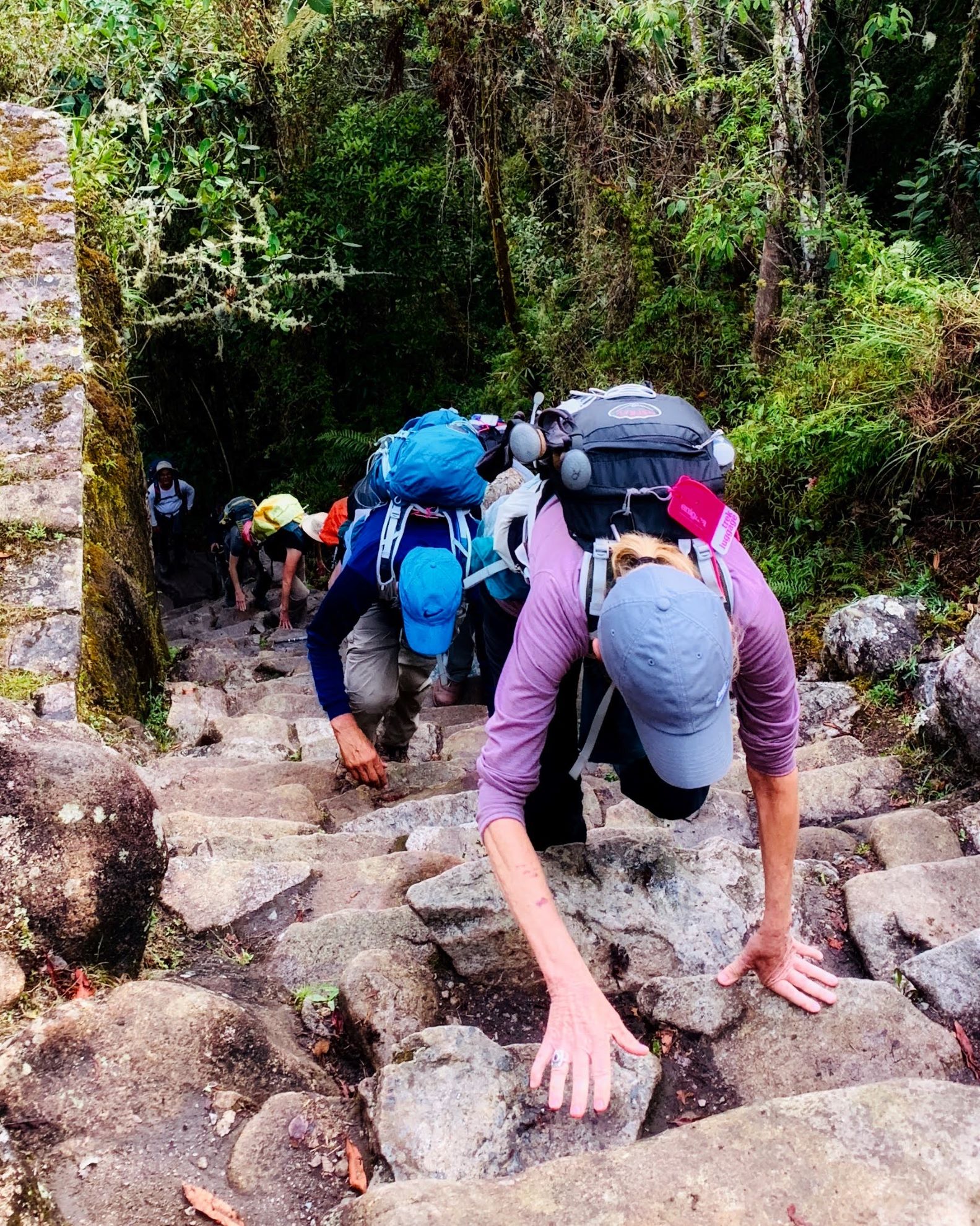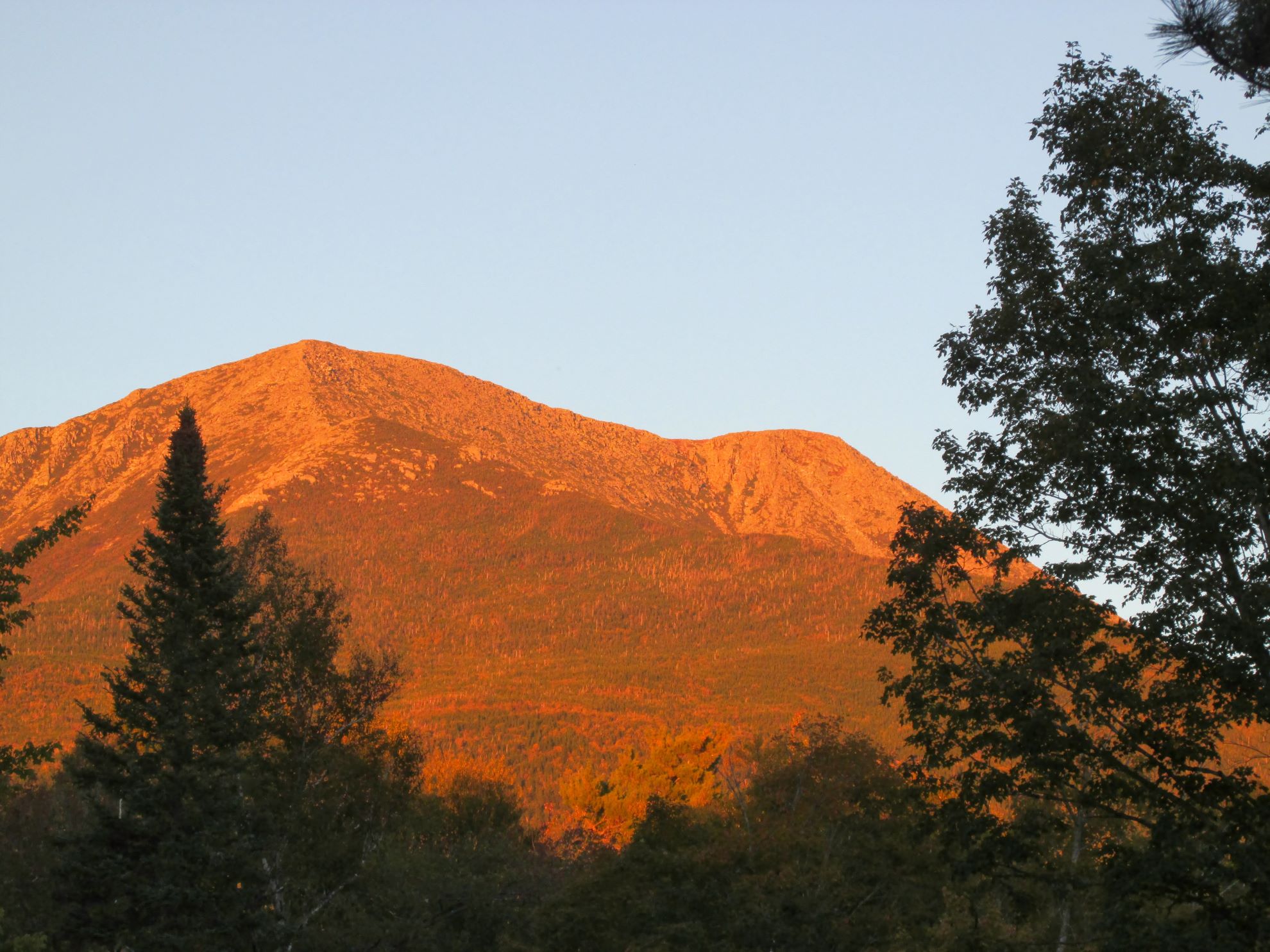 Observation Deck, Skyline Trail, West Creek Reservation
Community Outreach and Engagement
"The meaning of life is to find your gift.
The purpose of life is to give it away." - Pablo Picasso
"The meaning of life is to find your gift.
The purpose of life is to give it away." - Pablo Picasso
"The meaning of life is to find your gift.
The purpose of life is to give it away." - Pablo Picasso
Photo: Observation Deck, Slyline Trail, West Creek Reservation
Photo: Observation Deck, Slyline Trail, West Creek Reservation
Photo: Observation Deck, Slyline Trail, West Creek Reservation
Eric Cityscape
Community Outreach and Engagement
"Be the light that helps others see." - Roy T Bennett
"Be the light that helps others see." - Roy T Bennett
"Be the light that helps others see." - Roy T Bennett
Photo by: Eric McFarland, Instagram @codger.cam
Photo by: Eric McFarland, Instagram @codger.cam
Photo by: Eric McFarland, Instagram @codger.cam
Victoria Li 3rd Place Photo
Community Outreach and Engagement
"If you have a strong purpose in life, you don't have to be pushed.
Your passion will drive you there." - Roy T. Bennett
"If you have a strong purpose in life, you don't have to be pushed.
Your passion will drive you there." - Roy T. Bennett
"If you have a strong purpose in life, you don't have to be pushed.
Your passion will drive you there." - Roy T. Bennett
AT in Maine
Community Outreach and Engagement
"The sun is never denied the light it gives;
Likewise, you are never denied the kindness you bestow." - Matshone Dhliwayo
"The sun is never denied the light it gives;
Likewise, you are never denied the kindness you bestow." - Matshone Dhliwayo
"The sun is never denied the light it gives;
Likewise, you are never denied the kindness you bestow." - Matshone Dhliwayo
Photo : Appalachian Trail, Maine
Photo : Appalachian Trail, Maine
Photo : Appalachian Trail, Maine
Community Engagement
Our members receive invitations to speak at and participate in hiking- related health and wellness events. Our Community Engagement committee has developed an organized approach to participating in community events that is consistent with our mission to encourage and promote outdoor recreation primarily in the form of hikes and related outings. We emphasize the physical, mental, emotional and social benefits of being in the outdoors, and enjoying nature while hiking.
Requests for CHC participation in wellness and health-related events are accepted when we believe our participation will help encourage hiking for health. We have participated in wellness fairs at hospitals, rehab facilities, and at employer-sponsored wellness events. We have also spoken to outdoors and fitness clubs as well as to other groups interested in hiking for wellness. If your group would like us to participate in an event, please contact us at [email protected].
Community Outreach
Our members have recycled aluminum cans we collect while hiking or from other sources, for decades. Our Outreach committee uses the proceeds from recycled cans for donations to organizations that maintain trails and for groups that introduce children to the outdoors and wonders of hiking.
Our Work on the Stanford Trail
Our member volunteers have helped to maintain the Stanford/Brandywine trails for more than 30 years. Club volunteers work maintaining the trails for several hours one Saturday a month from March through December.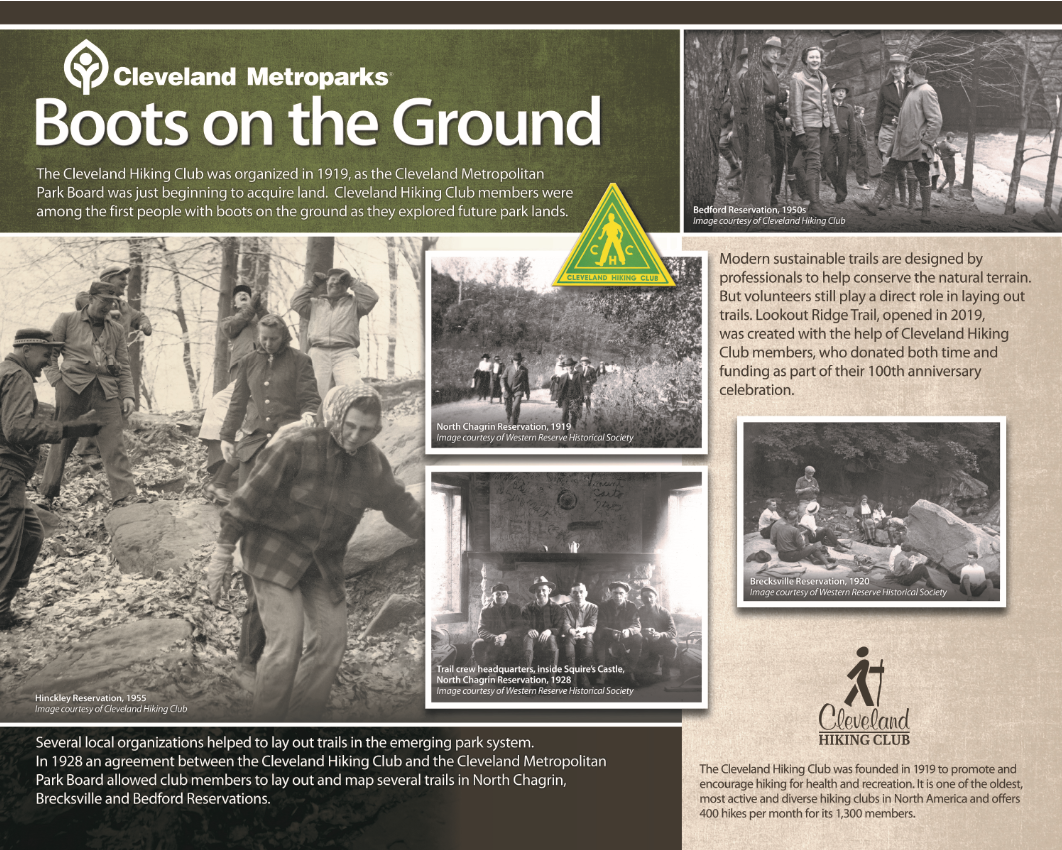 Our Centennial Gift to the Community
As part of our Centennial celebration, Cleveland Hiking Club made a gift to the community. In recognition of our long-shared history, the club directed our gift to the Cleveland Metroparks Trails Fund and asked that it be used to create a legacy trail to commemorate both Metroparks 2017 Centennial and the Cleveland Hiking Club's 2019 Centennial.
Dedicated on our 100th anniversary, April 20, 2019, the Lookout Ridge Trail (now called the Skyline Trail) in the West Creek Reservation was built with the help of Cleveland Hiking Club members, who donated both time and funding. The trail is a fitting tribute to the long-standing relationship between the two organizations. Members have led hikes through the park system since its early days, have worked with the park system to plan and mark trails in Brecksville, North Chagrin, Bedford and Hinckley reservations, and have advocated for the creation of what are now known as Ohio & Erie Canal and West Creek reservations.